Discover how UXReactor ignites innovation in B2B enterprise firms.
Venture Strategy + Design
Realize your competitive advantage. Increase empathy for your users. Gain alignment across your organization. Design a best-in-class, user-centric experience.
Product Experience Strategy + Design
A winning enterprise product experience isn't just pleasing aesthetics and smooth usability. It goes deeper than that.
Product Experience Diagnostic
Increase your market share, improve conversions, increase user engagement and delight, and build a moat around your product that your competition can't cross over.
UXReactor is an expert in their field. They helped change the thought process we have at our organization. Bringing in that [pragmatic user-centric design] mindset was transformative in our organization.
Justin Hou, Senior Director
Tekion
Their process is rock-solid; it goes far beyond design to really look at the ecosystem of the business in total: from the various personas to the onboarding of new users complete to those that have been using the system for a considerable amount of time.
Tom Walter, Director of UX
Blume Global
See how we've helped innovative enterprise clients like these.
Doubled Customer Growth Rate

$50M Investment to $3.5B Valuation
Increased user perception by 87%
Increased Speed 2x
We understand the challenges you face in your role, and are here to help.
Executive Leadership
Your teams rely upon you to set the right direction and meet the market's needs with your expertise. We will help unlock the full potential of your solution and secure its greatest value.
Technology Leadership
You need to define the vision, roadmap, and success metrics for your products and services. We can help at every step, including creating and implementing the best user experience.
Product Leadership
Product innovation, design, development, pricing and revenue models all rely on you. We can help you build a cross-functional team that excels at defining, developing, and launching new products.
You know the importance of delivering an exceptional product experience for your users. But your product is not quite there yet.
We Can Help
Your once top-of-the-line product is peppered with inefficiencies and outdated systems — and it shows.
We Can Help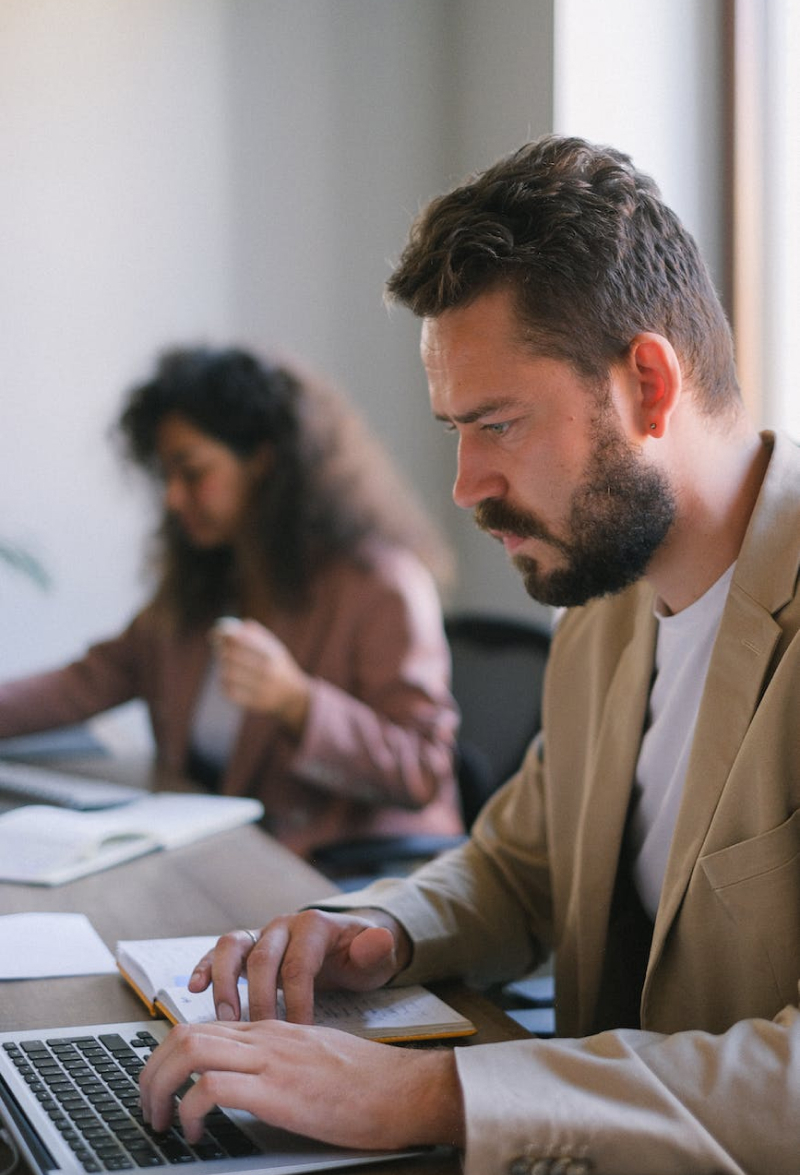 You can't crack the code on why users aren't loyal or engaged anymore — and you thought you knew how to design for them.
We Can Help
Dig deeper to read success stories from our clients and insights from us.
5 User Experience Design Must-haves for Cybersecurity Products
Through empathy and understanding, it's absolutely possible to bring consumer-grade delight to your users….
5 Ways To Screw Up User Research: What To Watch Out For Before Starting Your Next User Research Project
User research: ask anyone, and you'll find that the consensus is that it is…